Welcome to TUMCells a joint initiative of Faculty of Medicine Technical University Munich (TUM)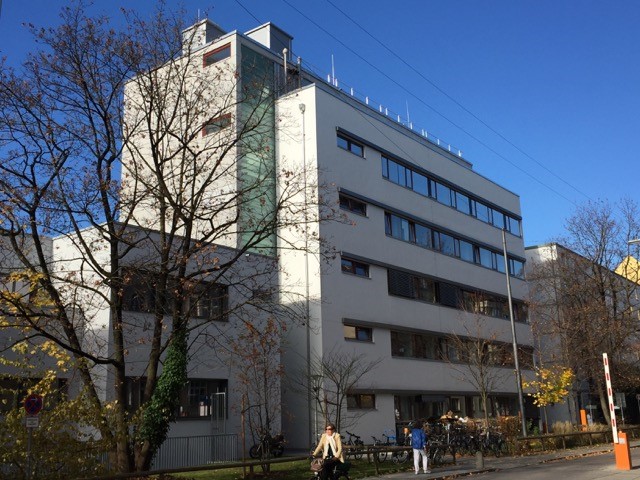 TUMCells is a joint initiative of the Helmholtz Zentrum München, Klinikum rechts der Isar (MRI) and the Technical University Munich (TUM), TUM School of Medicine and Health.  The Technical University Munich is in charge of the facility and assumes the responsibilities of a pharmaceutical manufacturer, a pharmaceutical entrepreneur and sponsor for clinical trials. With our GMP manufacturing facility for ATMPs we are hoping to offer new perspectives for technical and therapeutic innovations, especially for academic institutions in the Munich region. We also aim to contribute to the structuring of clinical research in an academic environment. 
Our facility is designed for the manufacture, testing and release of somatic cell therapies, gene transfer medicinal products and tissue engineering products. We offer the complete range of GMP services such as project consultation and development, the provision of plant capacity on a contract basis and the production of ATMPs.